If you are looking for top of the range princess costumes, then you should look no further. The best princess costumes in the market are easily found at SheCos shops. We are a costume maker that ships internationally from China.
Customize:
The costumes also come in numerous sizes. This assures you that you will certainly get the size that fits you. You do not have to pick the closest match to your size. We take a lot of pride in making the best products in the costume market.
Hight Quality Control:
We receive over thousands of positive reviews from our clientele per year. The costumes we make have been tested and approved by the locals. Each costume will be well ironed, inspected, packed previous to shipping.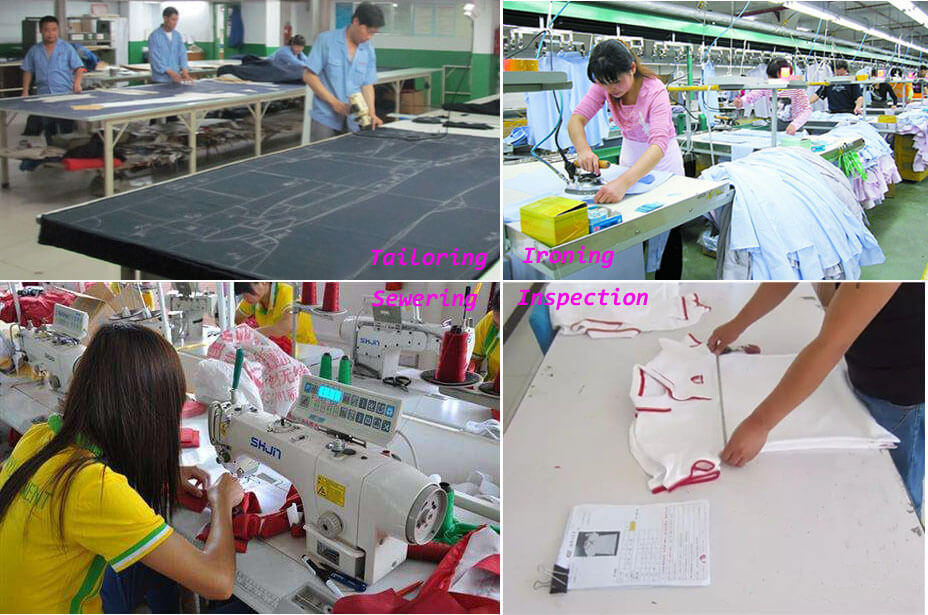 Qualified Material:
In a costume you will appreciate comfort. The costumes we offer will give you this comfort as opposed to others that are itchy and annoying. The material used to make the costumes is durable to make sure the costumes withstand the test of time. We can, in fact, give you a guarantee of quality and durability. Most costumes found in the market are not washable, you can only wipe them. This makes for pathetic hygiene. This is not the case with SheCos shop's costumes. Ours are fully washable.
"Quality first, reputation foremost", this is in line with our mantra. It means we have a reputation to uphold and we are keen on doing so.